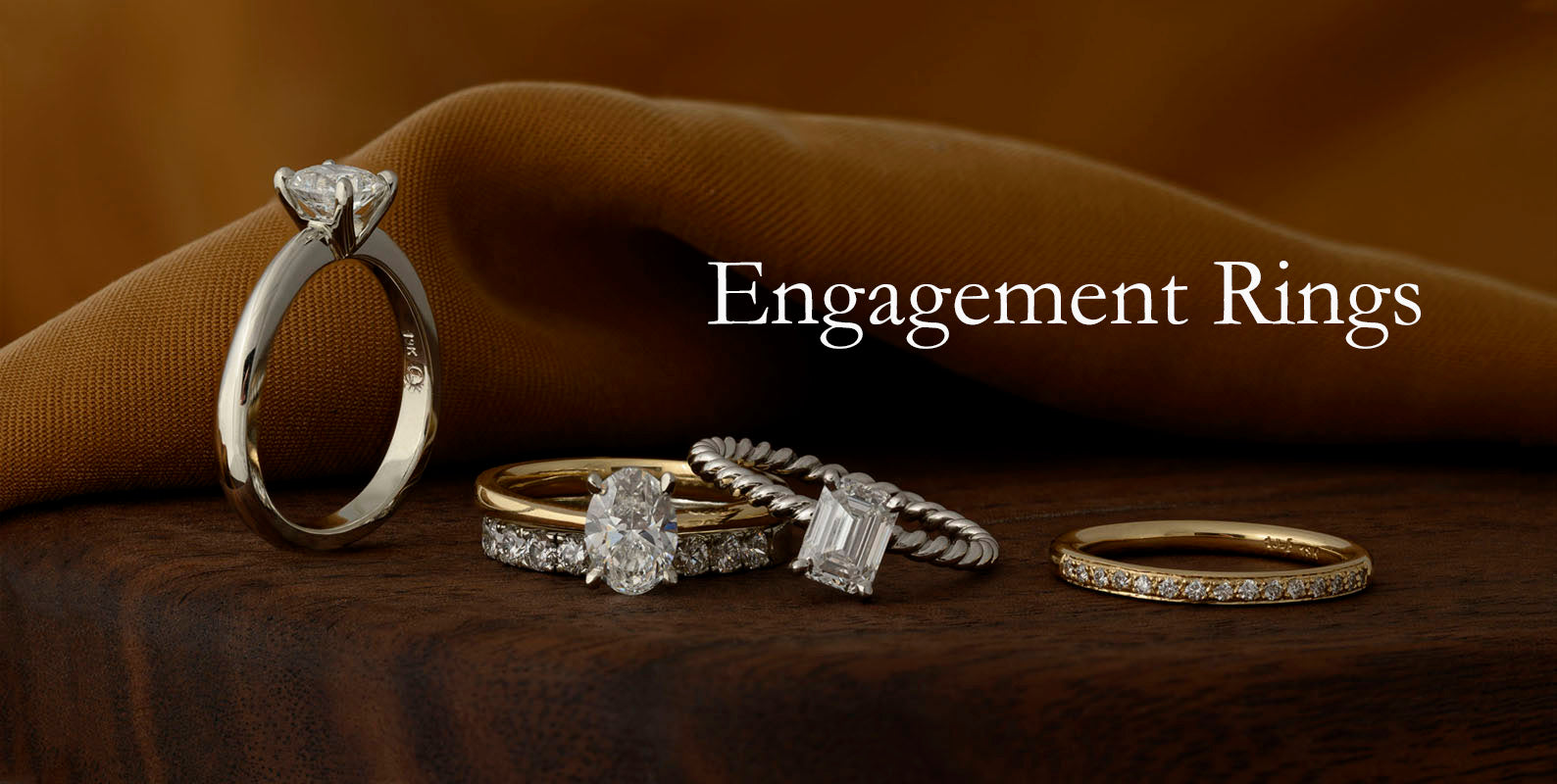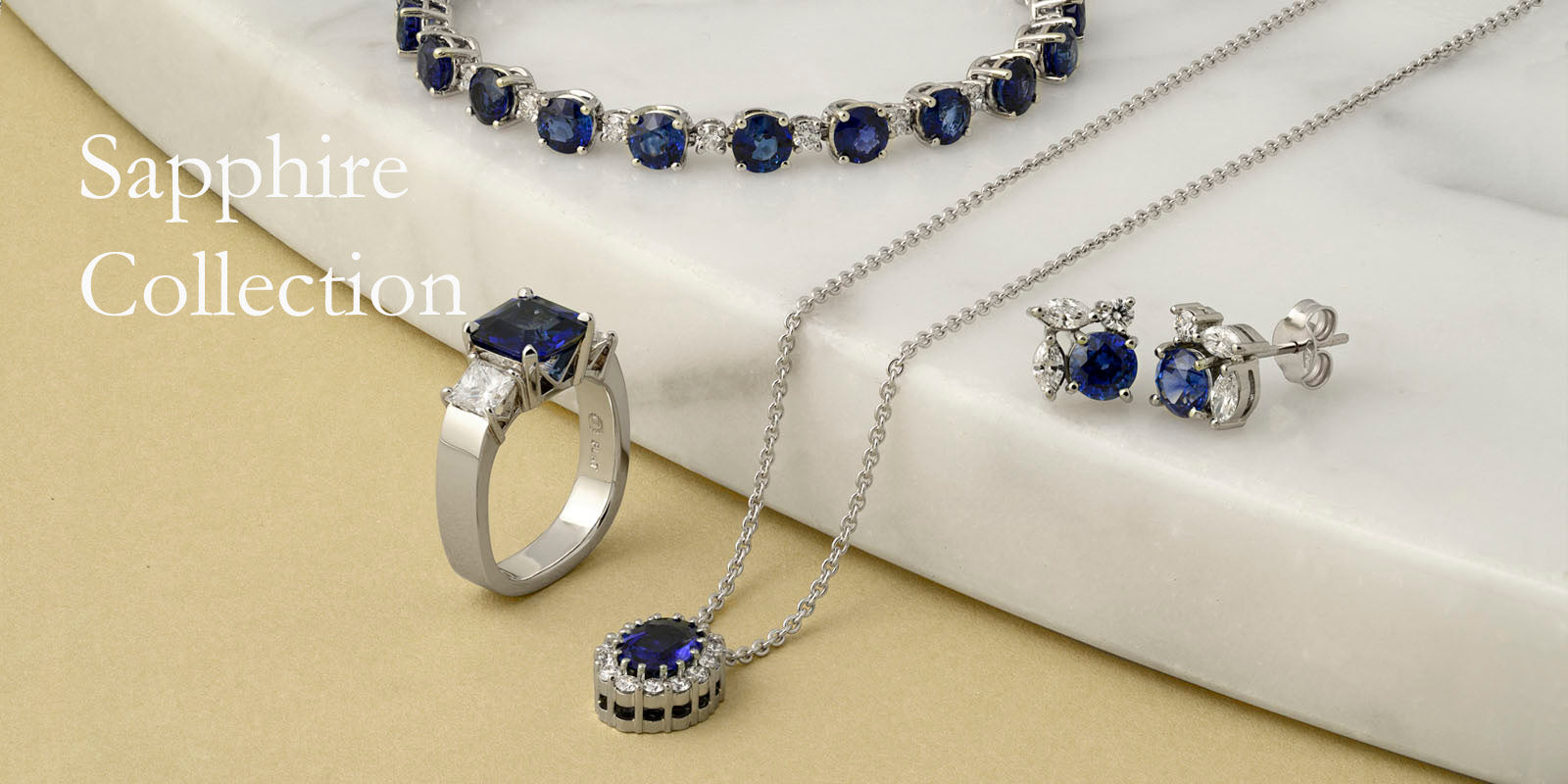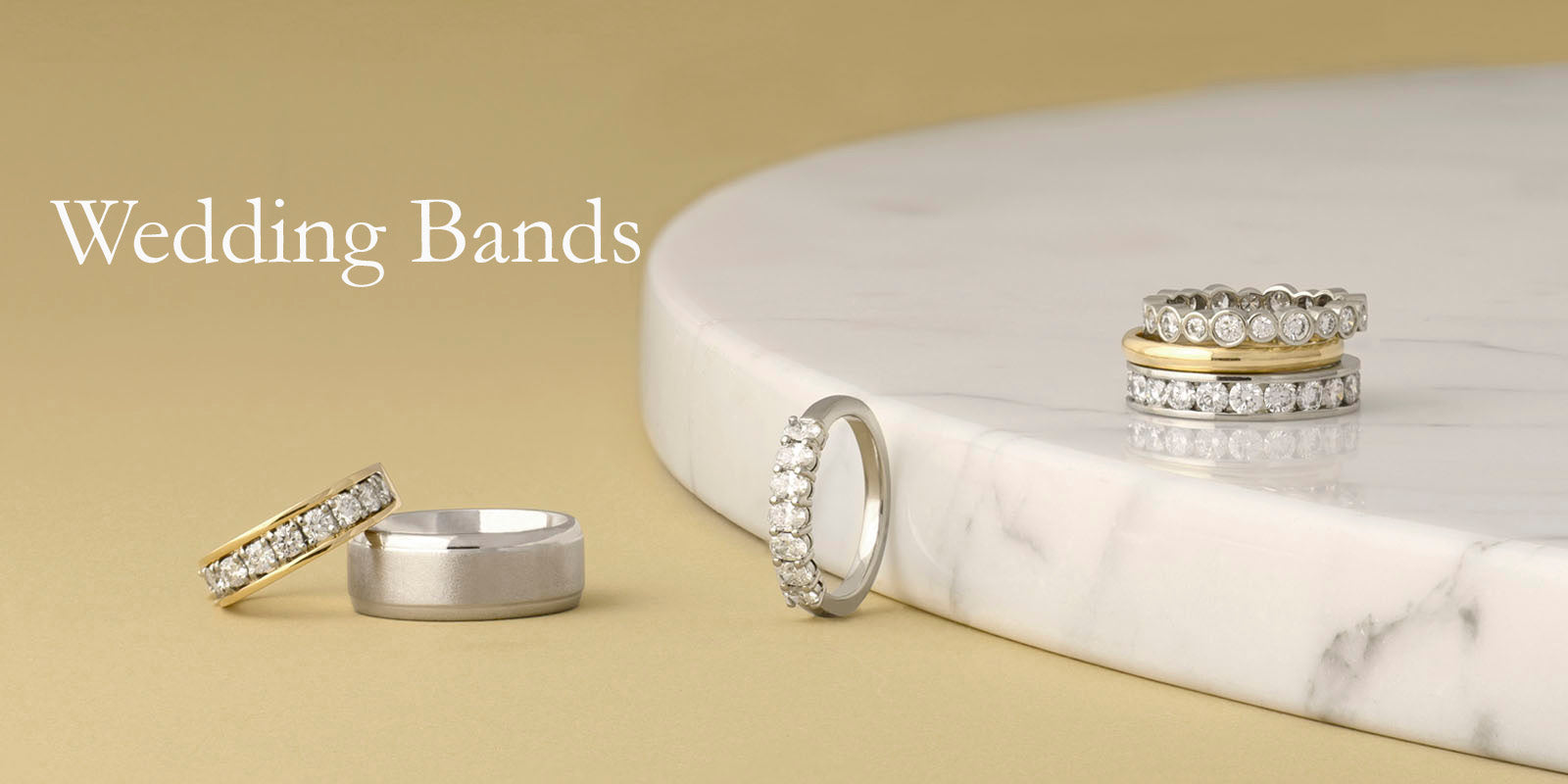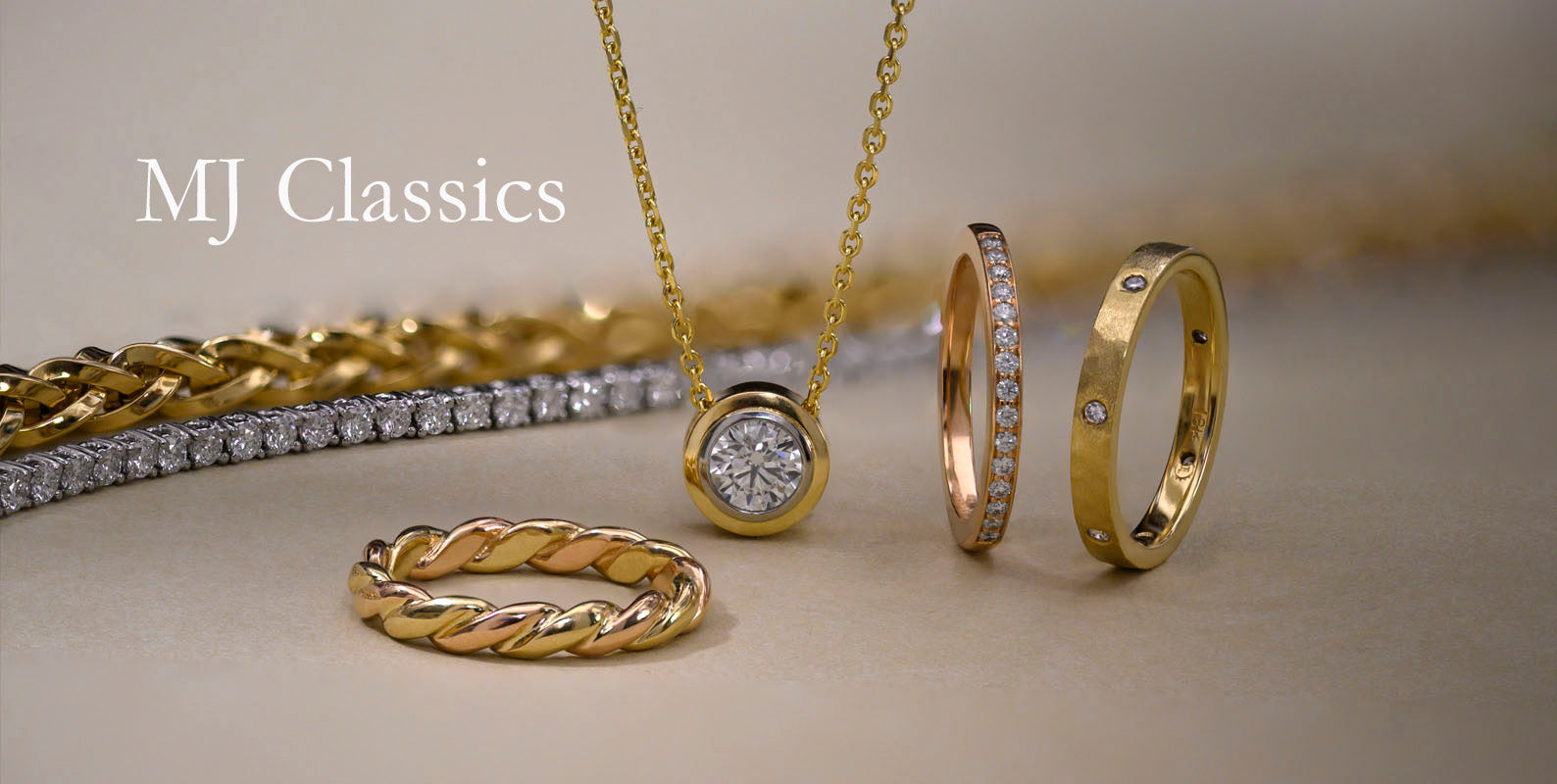 John and his staff are extremely knowledgeable and talented. They helped me in making a custom ring that turned out great! They were very friendly and accommodating as well. Very impressed! Thank you so much~
I highly recommend this jeweller who crafted my custom engagement ring. From the initial creation to the final modifications, their work was exceptional. The ring was meticulously designed, surpassing all expectations. When minor adjustments were needed to match my fiancée's preferences, they gladly made the changes and the end result was even more remarkable than before. Their skill, dedication, and commitment to customer satisfaction make them a truly outstanding jeweller.
MJ just completed a 20-year anniversary ring for my wife, two decades after they made our OG wedding rings. Beautiful work, exceptional service, and wonderful family and people. We'll be back for our 50th!!
Bryan Albert
November 2021
My experience designing an engagement ring for my fiancee with MJ Jewellers was nothing short of spectacular. Every single interaction with the team at MJ was easy and enjoyable. We were able to make a ring using an heirloom piece that I owned as both source/inspiration. Both my fiancee and I were ecstatic with the final piece. I would recommend MJ and their whole team to absolutely anyone looking for high quality jewellery. Not only was the whole process great, but everything was completed even better than I expected and it was done on time. We will definitely be back!
I recently proposed to my fiancee and MJ's team made the perfect ring. John, Terry, and his team were true professionals. They were very patient and friendly during the initial steps, and I felt no pressure. I actually visited their store 4 times before we moved forward as I looked at many different rings and designs. By that time I was fully educated on all things diamonds, I become friends with everyone who worked in their store!
Our customer service is available from
Tuesday to Saturday from 10:30 am to 5:30pm
Over the phone: 604-736-6016
or by e-mail: support@mjjewellers.ca